15 October 2018
Russia's major TrekMark takes on lease a 760 sq m office in Citydel Business Centre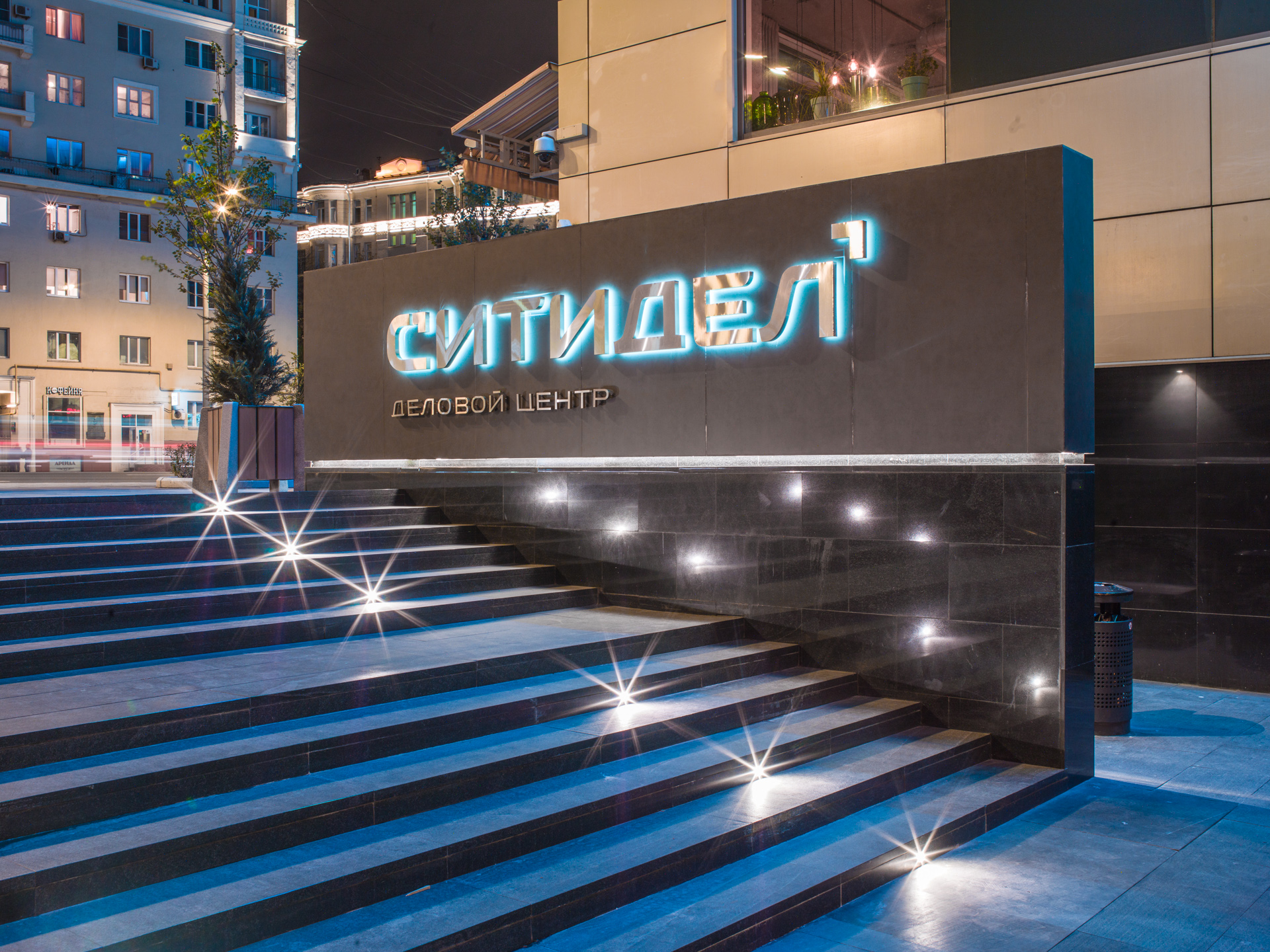 Russia's major TrekMark, a joint venture of USM Holdings and State Corporation Rostec, takes on lease a 760 sq m office in Citydel Business Centre JLL served as the transaction adviser.
TrekMark is a Russian company manufacturing affordable and reliable equipment for the serialisation and aggregation of products and companion software. The equipment is fabricated at Rostec's facility. TrekMark provides business with a full package of services starting from fitting out production sites and selecting the equipment up to integrating the equipment into the enterprise's information systems and national digital labelling system Honest MARK.
Sergey Protasov, Executive Director, TrekMark: "TrekMark's mission is to make labelling solutions and equipment readily available to Russian businesses. This is why we will allocate a large space for our own show-room to enable our potential customers to review the labelling equipment and software for products in a variety of industries. To enhance the transport accessibility of the office to our customers both from Moscow and from the other regions of the country, we picked up a location near one of Moscow's largest railway stations and a metro station on Koltsevaya line".
Alexander Bogdanov, Director, Department for the Management of Office Space Owners, JLL: "TrekMark's business is growing fast, which requires an office in a location convenient for the company's potential customers. Citydel Business Centre stands out for a good combination of central location, good accessibility by private and public transport, developed infrastructure, and high-quality management. We are certain that Prime Property Management will become a long-term and reliable partner for TrekMark. In turn, the owner will attract a top-end innovation company, which attests to the success of the project".
Pavel Tiger, Director for Lease Relations, Prime Property Management: "We are happy to see TrekMark among the tenants in Citydel Business Centre that accommodates successful Russian and international companies. We are continuously striving to upgrade our facilities and make them more comfortable for our tenants. In Citydel Business Centre, for instance, we have recently completed a large-scale renovation of public areas, including the lobby, the entrance space, and the elevator areas. Besides, we have completed the improvement of the area adjacent to the business centre. Furthermore, Citydel stands out for its extensive infrastructure, including a fitness centre with a swimming pool, a corporate canteen, cafes and restaurants, a parking garage, and a supermarket – all the things to make work in the business centre pleasant and efficient".
Citydel is one of the largest Class A business centres in Line 1 of the Garden Ring and is an excellent site for an office. Thanks to good location, developed infrastructure, and competent management, CITYDEL attracts tenants from amongst both Russian and foreign companies.

PREVIOUS
NEXT