16 February 2021
Herbalife Nutrition has opened a sales center in DC Citidel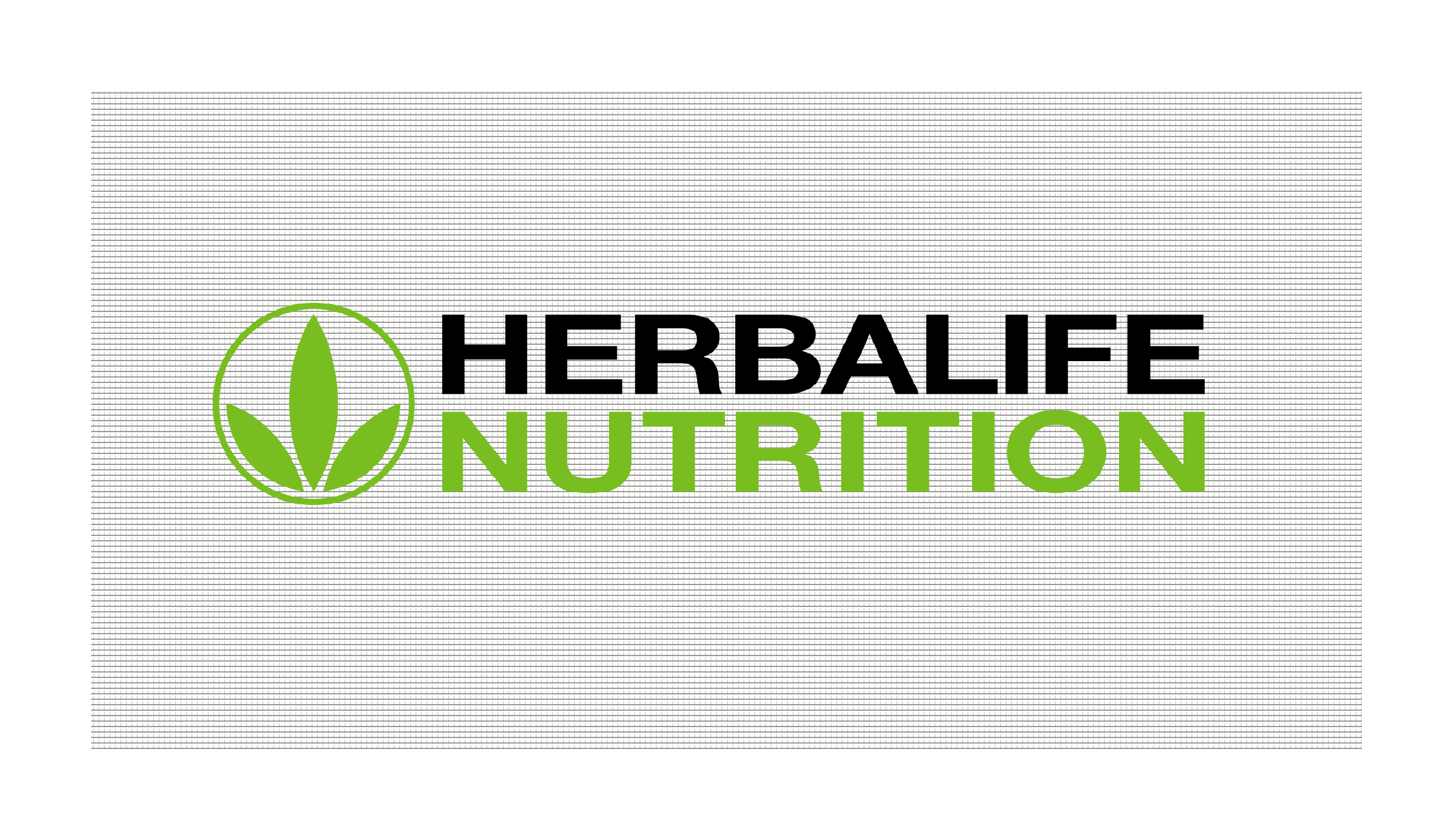 Herbalife Nutrition, CITYDEL BC Tenant, to Open 334.2 sq. m Sales Centre on Level 1 of the Building.
Herbalife Nutrition, a successful direct seller and a global balanced diet expert with over 40 years of experience in supplies of high-quality state-of-the-art food to consumers, is opening a Sales Centre for its Non-Affiliated Partners in CITYDEL. The Centre will occupy 334.2 sq. m on Level 1 and is scheduled to open in May 2021 upon completion of renovations.
Karina Shcherbakova, Senior Director for Finance and Operations of Herbalife Nutrition in CIS countries, Baltics, Ukraine, Mongolia, and Israel: "Currently, our Sales Centre in Moscow is continuously located at the old address: Block 1, 76 Leningradsky Avenue. However, we hope to complete the renovations of the new property and give a house-warming in May. Our choice of the new location for the Moscow Sales Centre was guided by such criteria as central location, ease of travel, well-developed urban infrastructure, convenience, and comfort. The property in CITYDEL BC meets all these requirements. On top of that, we have been renting two levels in the same business centre for all our supporting office functions over several years now. We are certain that an office and a Sales Centre in a single location will give extra synergy to our employees' work, which will definitely improve the service quality for our Non-Affiliated Partners".
Pavel Tiger, Director for Lease Relations, Prime Property Management: "We are happy to announce that we have closed the lease transaction for a property on Level 1 of CITYDEL BC with our long-standing partner Herbalife Nutrition. The fact that Herbalife Nutrition has increased the space occupied in the property will serve as extra evidence of the service quality offered by our CITYDEL BC management service team to our tenants that is highly valued by our partners and translates into new transactions".
PREVIOUS
NEXT