12 February 2021
SKB-Bank Banking Group Rents оffice in CITYDEL BC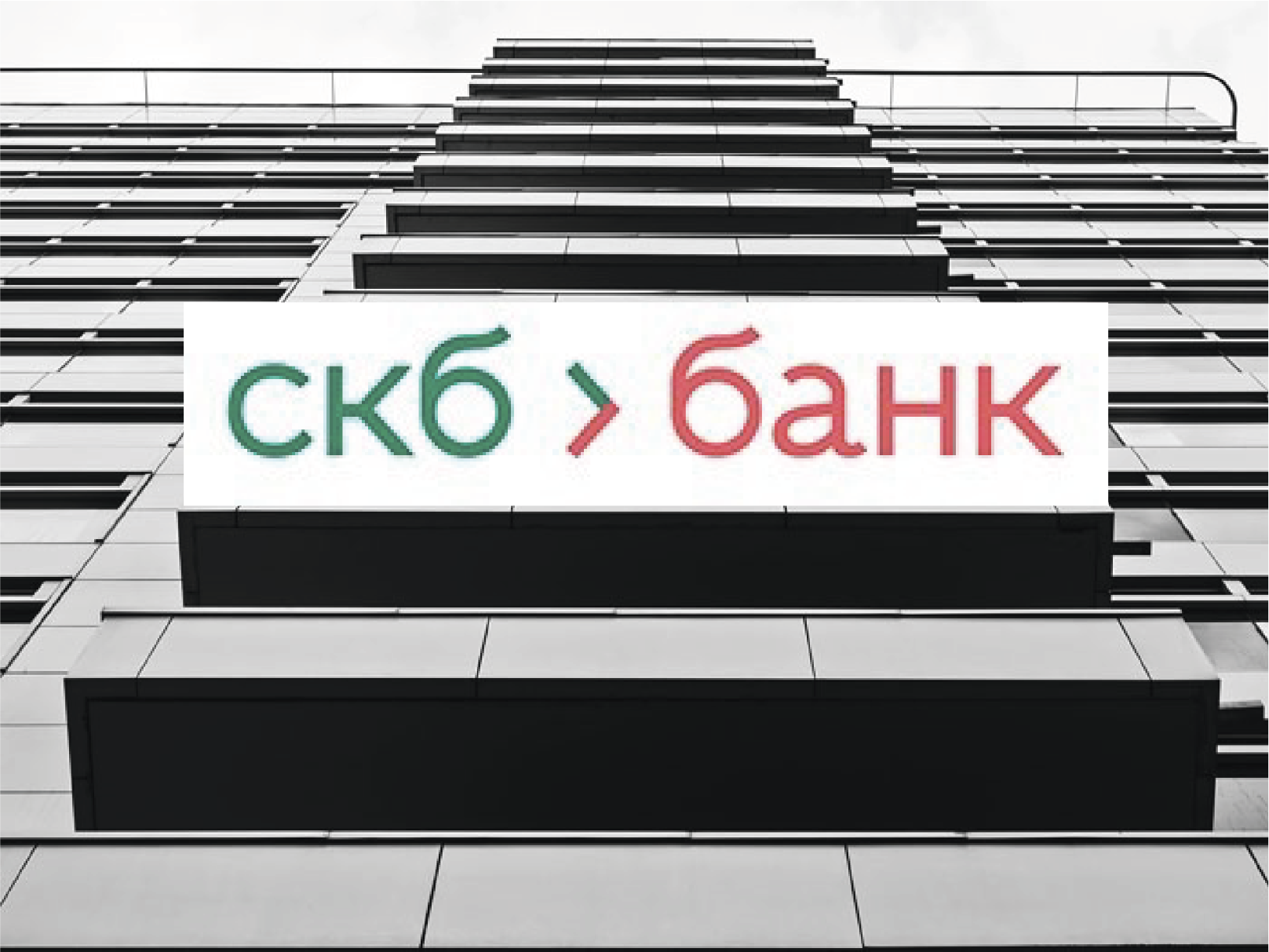 SKB-Bank Banking Group Rents 1,262 sq. m Office in CITYDEL BC.
Metropolis University served as the property lease transaction adviser.
SKB-Bank is an acknowledged leading designer of innovative financial services that is of the same age as Russia's contemporary banking system. SKB-Bank is affiliated with a major industrial-financial holding comprising Sinara Group and TMK affiliates and serves as the parent company of the banking group that has a number of subsidiaries.
"Our priority was to find a modern work space with a good location, said Natalya Rayevich, Director of Administrative Department, SKB-Bank. CITYDEL is among the largest landmark office centres in the Garden Ring. The new office will accommodate SKB-Bank Banking Group's investment division. We are certain that it will turn into our company's new place of power for next years ahead".
"Despite a notable overall activity slowdown in the commercial real estate market in 2020 that was due to businesses' response to the restrictions resulting from the spread of COVID-19, office space in high-quality Class A business centres in downtown Moscow is continuously in short supply. We strongly appreciate SKB-Bank Banking Group's confidence in our CITYDEL BC property and are happy that SKB-Bank chose CITYDEL for its office", said Pavel Tiger, Director for Lease Relations, Prime Property Management.
"We are happy to support the growth of such dynamic companies as SKB-Bank Banking Group and find office solutions that represent a perfect match for their profile. I am certain that CITYDEL BC will provide SKB-Bank with an even stronger impetus for growth", said Andrey Salikov, General Director, Metropolis University.
PREVIOUS
NEXT