07 April 2023
Sawatzky has begun operation of CITYDEL DC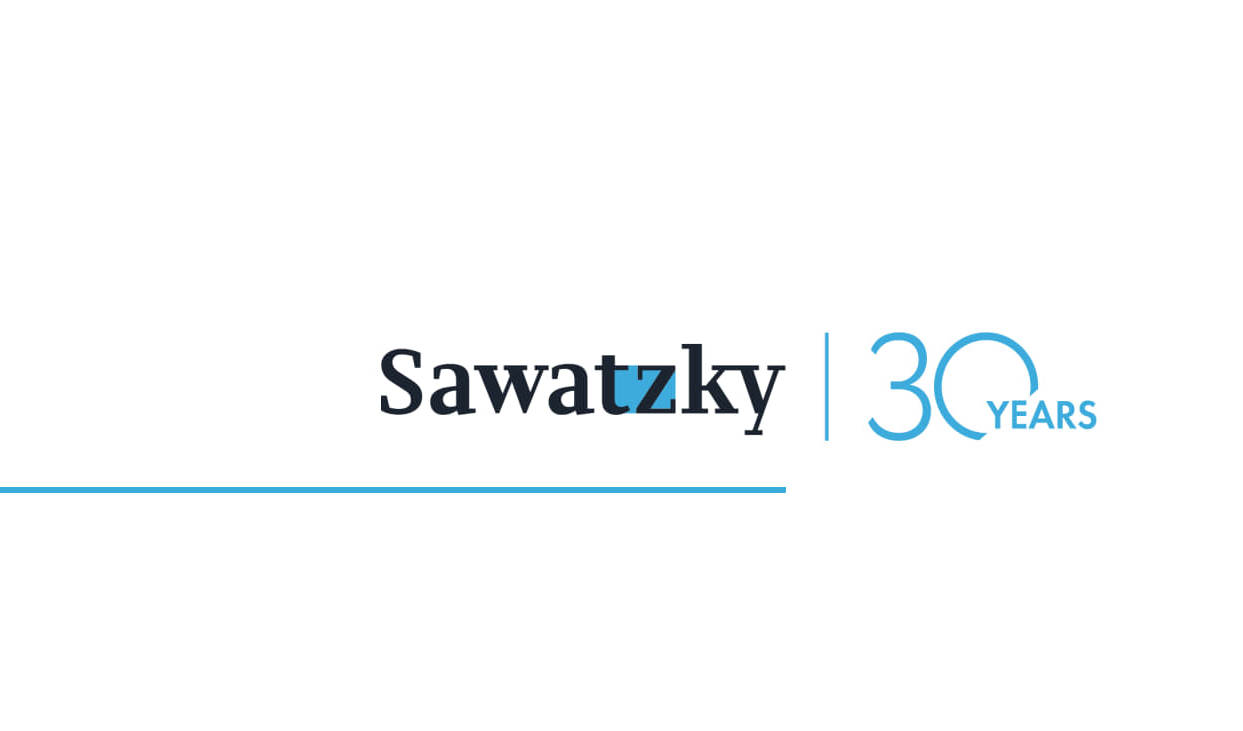 Sawatzky has already started managing the operation of one of the largest and most iconic office centers on Sadovoe Ring - DC "CITYDEL". The total area of the business center is 63 500 sq.m.

Under the contract Sawatzky performs technical maintenance of engineering systems of the object, complex cleaning of the building and adjoining territory, and also organization of reception service.

Prime Property Management confidently entrusted the flagship facility to Sawatzky's team to maintain the building's high level of performance corresponding to the A-class facility.

PREVIOUS