17 November 2022
AKRIHIN remains a tenant at Citydel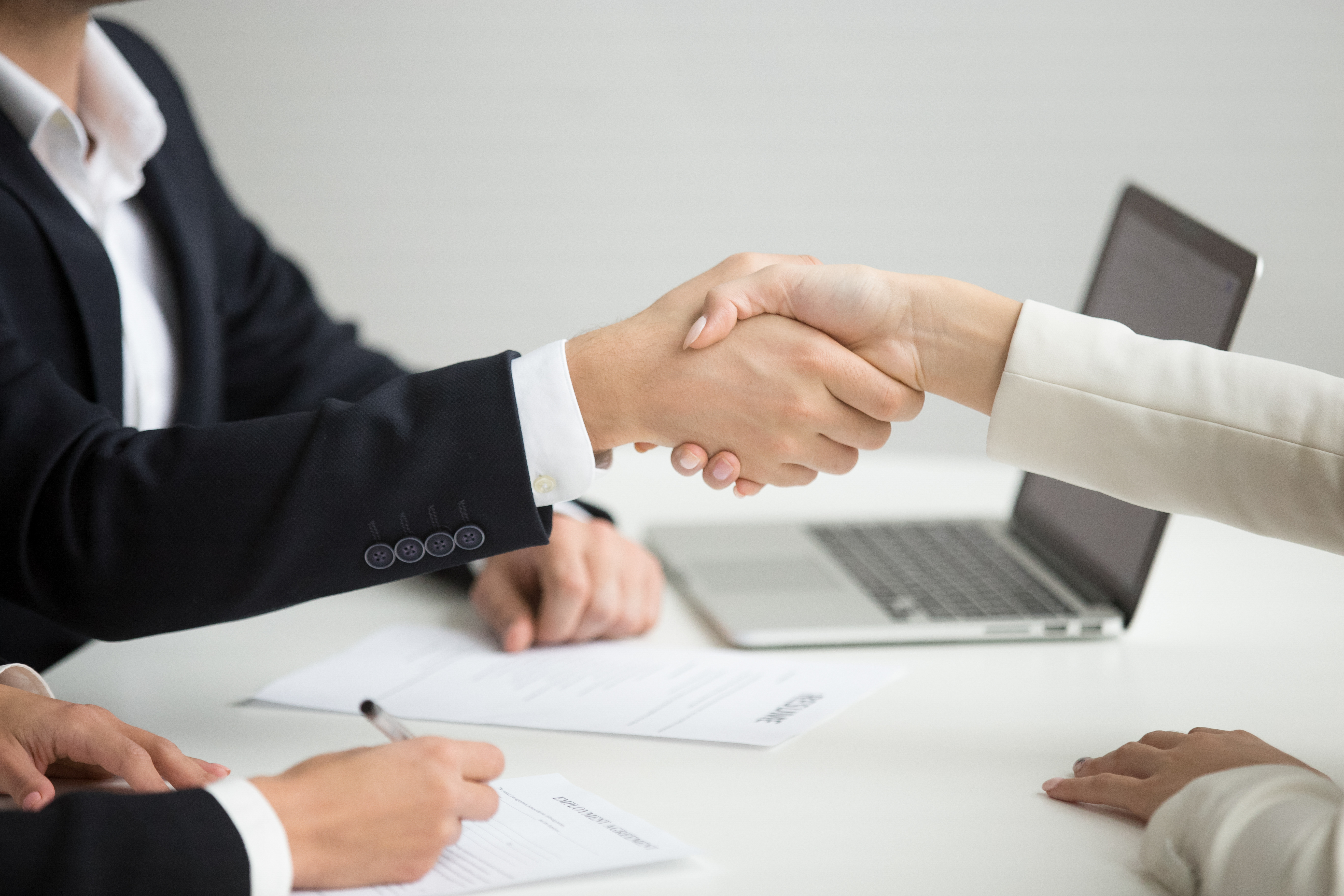 "AKRIHIN" prolonged the lease of office premises in the business center "Citydel".
The area of office premises of the company "AKRIHIN" in "Citydel" is more than 3 000 sq. m. The parties signed a long-term lease agreement. The company has been a tenant of the business center since 2018. NF Group (ex-Knight Frank Russia) acted as a consultant for the deal.
"Our decision to "stay" was based on economic feasibility and a rational approach. Firstly, a new lease for a similar space would have been more expensive, taking into account the costs of moving and modern renovation. Secondly, it was important for us to maintain a common central location of the office for the company's employees, - said Igor Rachkov, vice president of finance at AKRIHIN. - Thirdly, we see the professionalism of our colleagues from Prime Property Management and reliable partners, which is important for the further development of the company".
"AKRIHIN is our long-time tenant, and we are pleased to extend our cooperation for another long-term period. As a result of the negotiations AKRIHIN kept its office in the same location and configuration, fully appreciating the comfortable working environment, - said Mikhail Shmonov, director of rental relations department of Prime Property Management. - We, in our turn, as the management company of "Citydel", will apply maximum of our efforts and professionalism in order to continue maintaining high quality service of the A class business center".
According to Elena Akatova, the Landlord Relations Director of NF Group (ex-Knight Frank Russia), the business infrastructure of Basmannny district, near Kurskaya, metro station is quite developed because of the great number of business centers, and there is a high demand for class A offices. As of I half-year 2022 the vacancy rate amounted to 11,6%. It is noteworthy that some renewal contracts, especially on the part of international companies, are concluded for a short period of up to 11 months, while AKRIHIN has chosen a longer term contract.
"AKRIHIN is one of the leading Russian pharmaceutical companies producing modern, effective and high quality drugs of the therapeutic groups most demanded by patients.
PREVIOUS
NEXT