04 April 2022
CITYDEL BC Becomes a Nominee for the CRE Moscow Awards 2022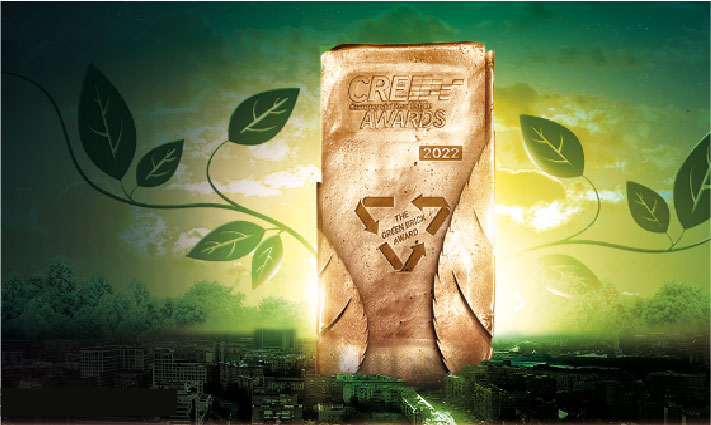 CITYDEL BC reached the final stage of the professional CRE Moscow Awards 2022 in the Green Brick Award – Office nomination.
The Green Brick Award is adjudged to the most prominent commercial real estate facilities for their responsible attitude to sustainable development and use of green technologies in the construction and operation of the facility.
The CRE Moscow Awards is one of the most conspicuous business events in the commercial real estate market. Reaching the final stage or winning the CRE Awards is regarded by the community of professionals as an important breakthrough that contributes to the promotion of facilities and companies in the market. The awarding ceremony and gala dinner in honour of the Award winners is one of the most anticipated events in the commercial real estate industry.
We hope CITYDEL BC wins!
PREVIOUS
NEXT