22 April 2022
CITYDEL Wins the Green Brick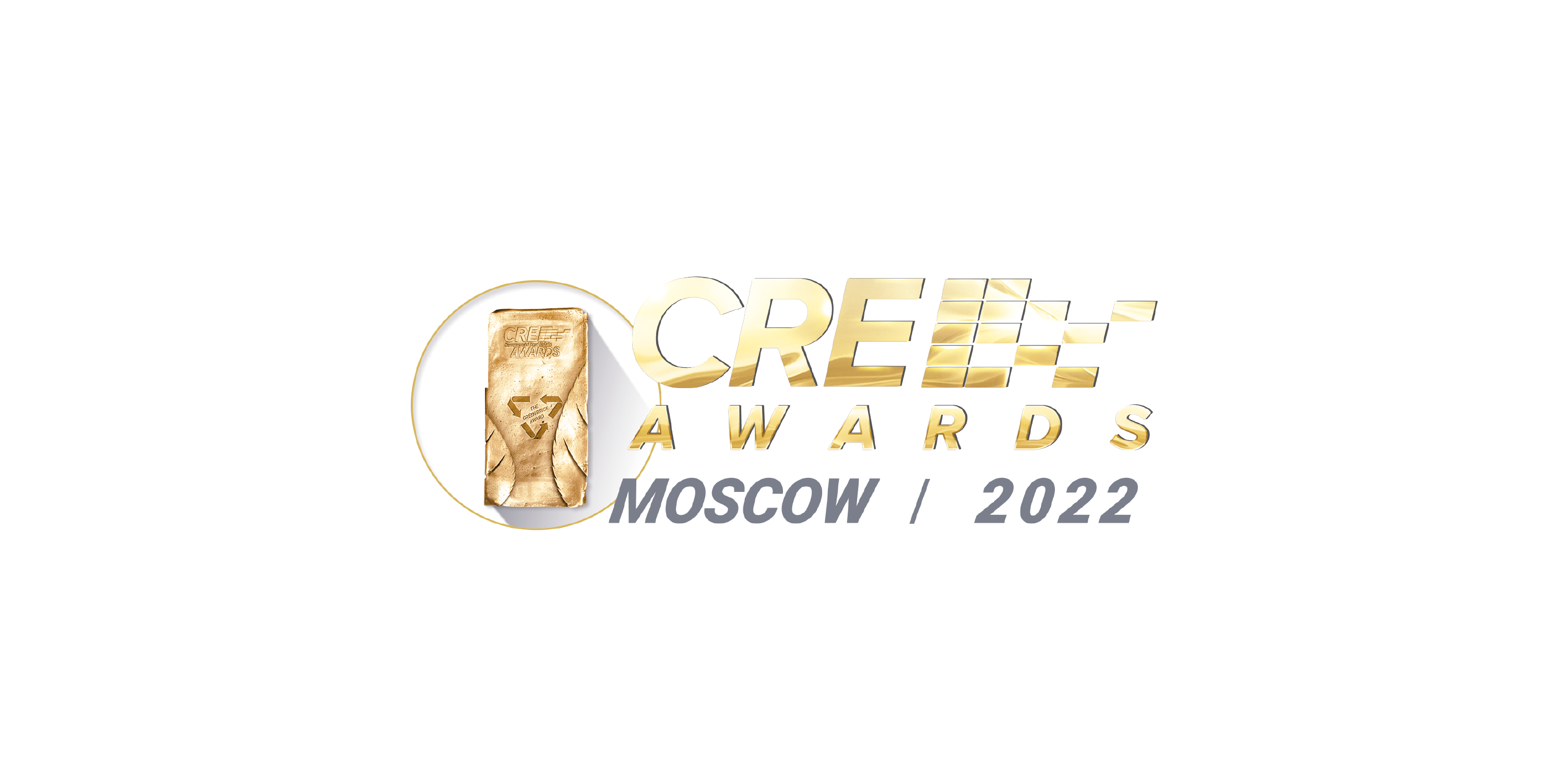 The Green Brick Award – Office nomination of the CRE Awards was established by Raven Russia together with JLL and CRE in 2021.
In order to choose the most well-deserved Green Brick award contenders, Raven Russia has set up an expert council (of about 200 reputed industry experts) to advise on that issue. Its task is to review and evaluate all announced projects and initiatives aimed at sustainable environment-friendly development in the commercial real estate market.
"Being the management company of CITYDEL, we are increasingly aware that the priority of sustainable environment-friendly development is important and are striving to improve the Business Centre in order to reduce potential negative impact on the environment," commented Prime Property Management.
PREVIOUS
NEXT