22 April 2022
Miratorg Holding opened a supermarket and Burger & Fries branded restaurant.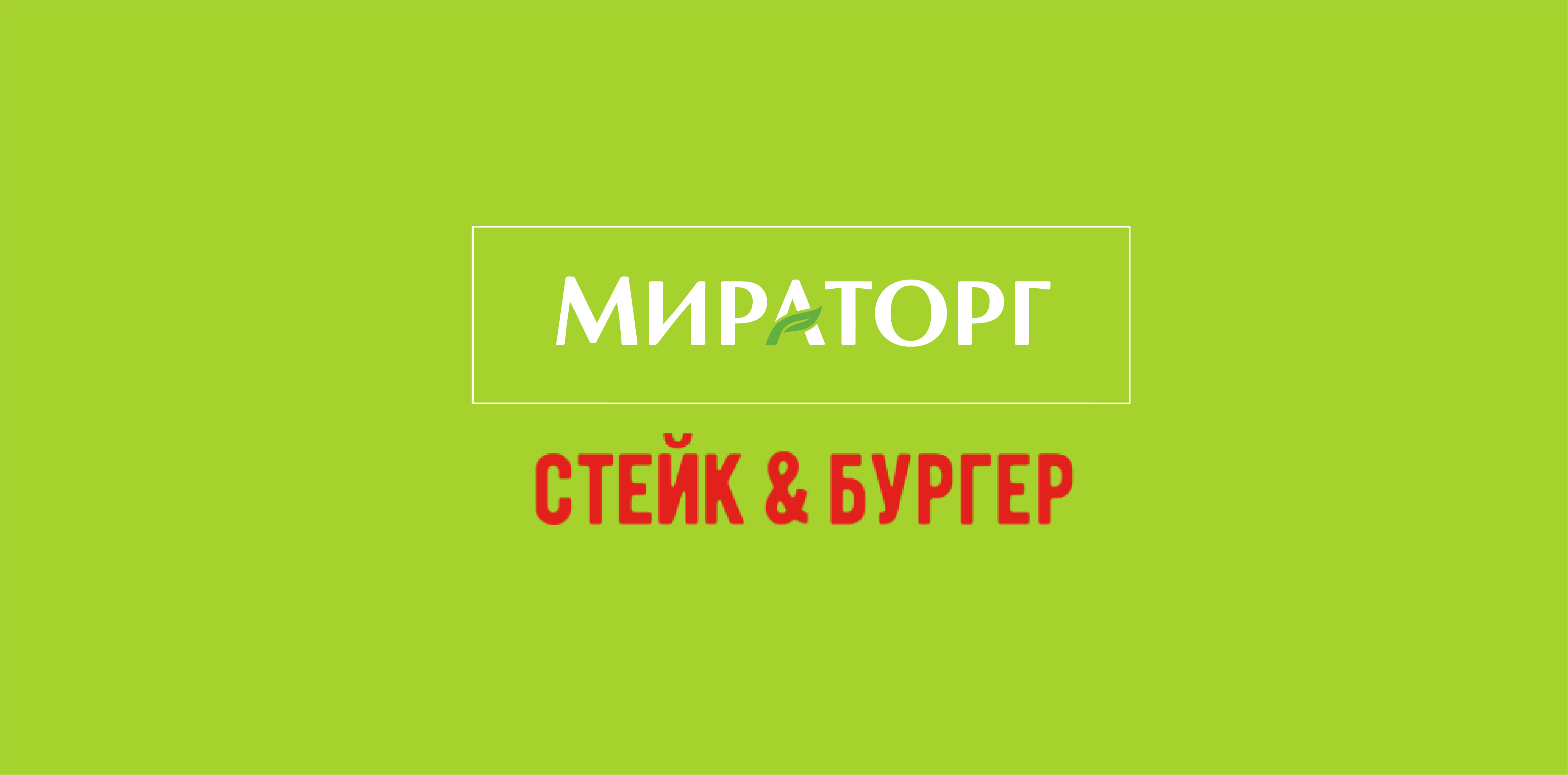 The company rented premises with a total area of 374.8 sq. m on the ground floor of the Business Centre in the First Line of Garden Ring. The deal adviser was Hercules Estate.
As of now, the retail chain of Miratorg Holding includes 121 stores and about 30 restaurants located in 9 regions of the country.
The new restaurant menu includes branded chef's choice burgers, steaks, hot appetisers, salads, and drinks from Miratorg. At Miratorg supermarkets, buyers are offered the entire range of goods for daily consumption and enjoy pleasing promotions and weekly discounts for various groups of goods.
"We are committed to providing our tenants with a wide choice of high-quality infrastructure facilities, which is an additional important competitive advantage in the modern market," said Mikhail Shmonov, Director of Lease Relations Department, Prime Property Management. "These two new concepts, i.e. a supermarket and a burger house, will perfectly complement the existing diversity while provoking minor competition for current retail tenants of CITYDEL. We are also sure that this place will very soon become popular among tenants, visitors, and residents of residential houses and apartment estates closest to the Business Centre."
"In order to meet consumer demand for a sought-after meals format, the company is developing its own chain of restaurants. Our burgers will surprise with their size, they are much larger than those offered in popular public catering networks. A meat burger made from marbled beef weighs 150g, it is absolutely natural and was produced at Miratorg's own plant in the Bryansk Region. Our burger is a 100% Russian product," commented Miratorg Press Office.
"I believe that the deal closed by our company, Hercules Estate, was relevant, the store was opened during the pandemic, another financial crisis, and a period of economic trial in this country," said Alexey A. Ivannikov, Managing Director, Hercules Estate. "It is important that Miratorg opened two formats at once, i.e. the burger house and a high-business-level Miratorg supermarket. This will certainly be in demand by a wide variety of target audiences at this location."
PREVIOUS
NEXT