27 May 2022
Coffee shop COFEPORT opened on the 1st floor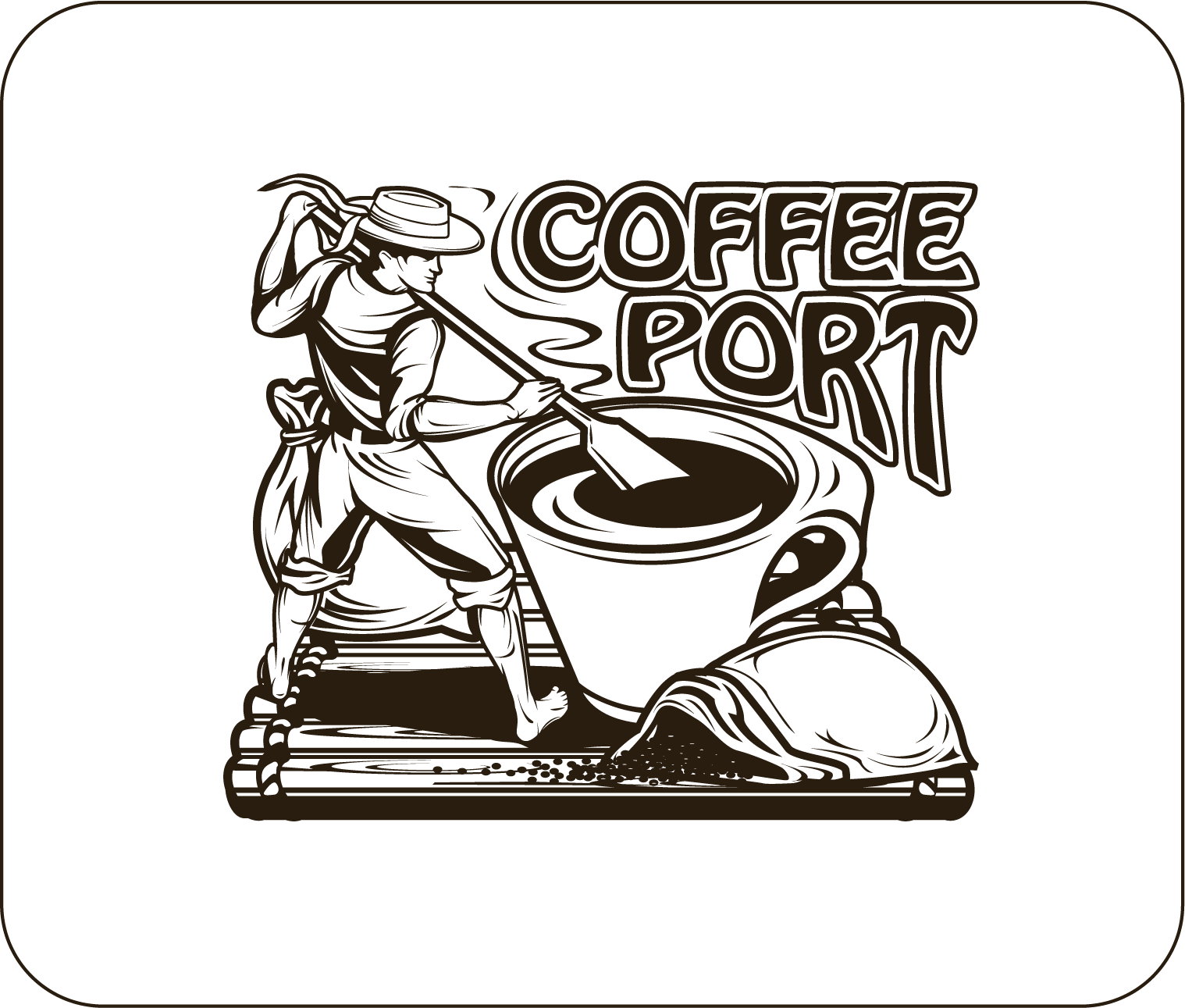 At CITYDEL BC, CoffeePort coffee house was opened in the format of a "coffee house with tables".
The opening of the new CoffeePort coffee house will allow employees and guests of the Business Centre to enjoy flavorous unique coffee, invigorating tea, fresh juices, freshly baked pastries, and prompt service.
The first CoffeePort coffee house was opened in 2010 in the "coffee to go" format. In 2016, the coffee house chain founders launched their own bakery. At that time, the coffee to go concept was quite new in Russia, and CoffeePort was the first to start opening coffee houses of such format. Thereafter, it started opening large format coffee houses in business centres of the city.
PREVIOUS
NEXT