12 July 2017
A unique project of fast food chain "Tarelka Stolovaya" has been implemented in "Citydel" business center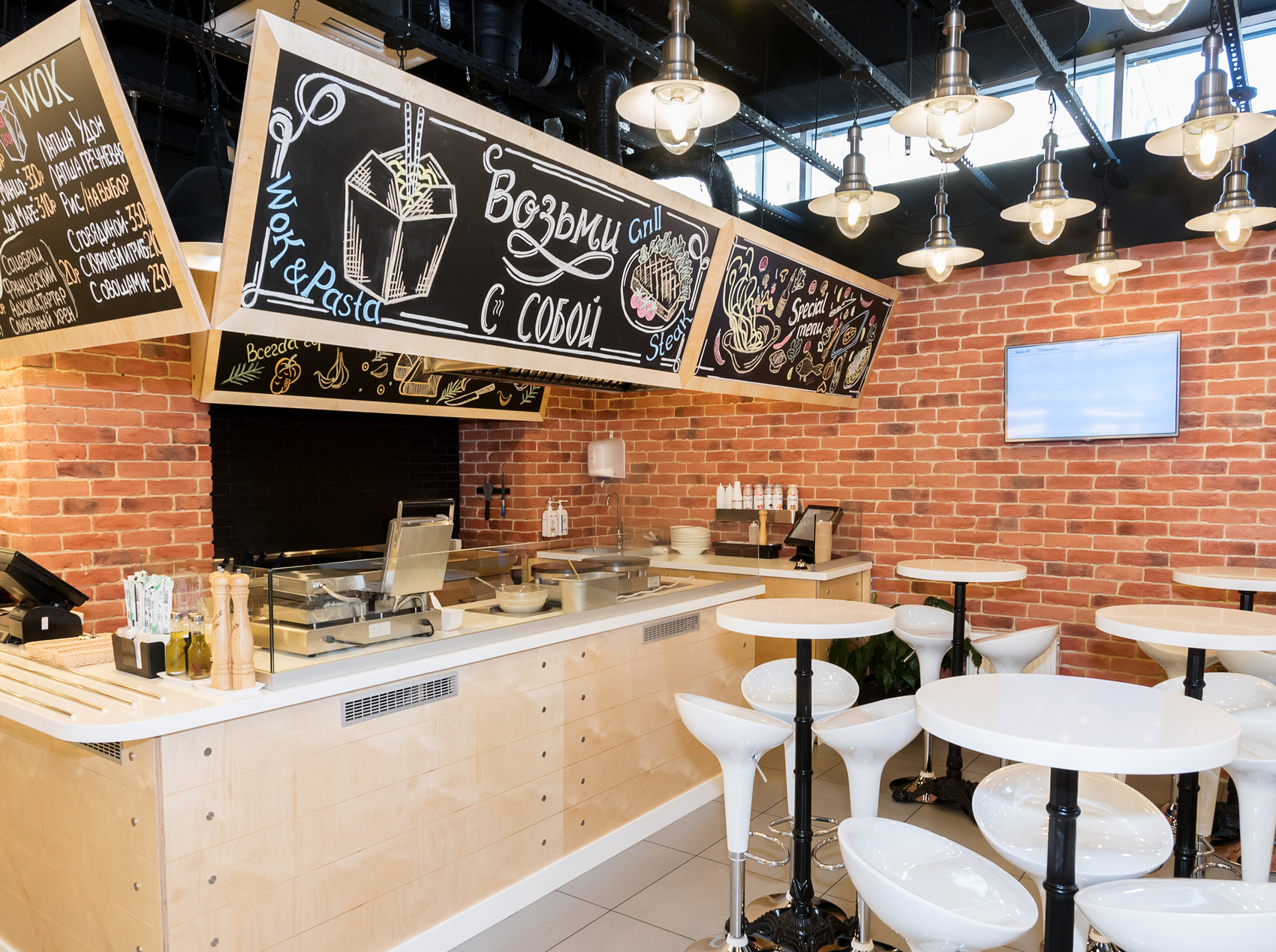 Fast food chain «Tarelka Stolovaya» is one of the places where the tenants of «Citydel» business center enjoy having breakfast, lunch and even dinner sometimes.
In the interview for «Arendator.ru» the company's representatives shared their plans on development, having mentioned the unique project, implemented right in «Citydel» business center.
«In this way, following a mutual agreement between the landlord and the tenant, a unique project has been carried out recently for the first time in «Citydel» business center. A special insular zone, with a salad bar, has been allocated where a cook prepares ordered grille, pasta, wok, Belgian waffles and other non-typical for public-catering dishes. Such element of high cuisine is meant for middle- and high-level management. The project is launched in pilot mode, but even at this stage big interest and sales growth are evident.
For more information please visit:
arendator.ru
PREVIOUS
NEXT